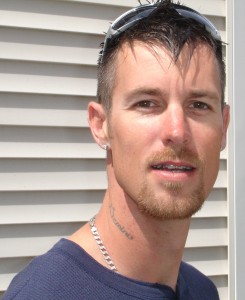 Moore Quality construction is a full-service general contracting firm that specializes in residential home building, improvement, and rehabilitation. Led by Jeremiah P. Moore, visionary general contractor, the firm's staff has worked in homebuilding and home improvement for over 40 years.
The secret to Moore Quality's success is their relationship-building skills and high standards for quality.
Over the past two decades, Jeremiah P. Moore has cultivated relationships with reliable, responsive, trustworthy, quality subcontractors. This has resulted in quick project turnarounds, reductions in overhead costs, and consistent referrals from very satisfied customers.
Jeremiah is selective in the subcontractors he affiliates with. He takes pride in his work and strategically aligns only with licensed, bonded, and registered contractors that meet his lofty standards.
After years of building homes for large development companies, Moore realized that he took far more satisfaction in the work that he did directly with homeowners. Today, he is CEO of the most trustworthy contracting company in the Des Moines Metro area. When you demand quality, demand Moore Quality Construction!